{EAV:eb31aad7738bde47}
1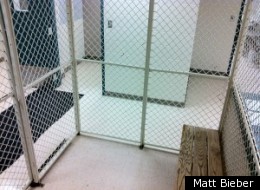 I'd pay WAY more than $40 for a police escort as far away from Mitt Romney as possible.
Seriously, though... the campaign has no reason not to compensate you for the inconvenie
­nce, not to mention the $40 fee. This is ridiculous
­, and hopefully - if this story has the legs I think it does - it will only get more so. Salud!
Read the Article at HuffingtonPost